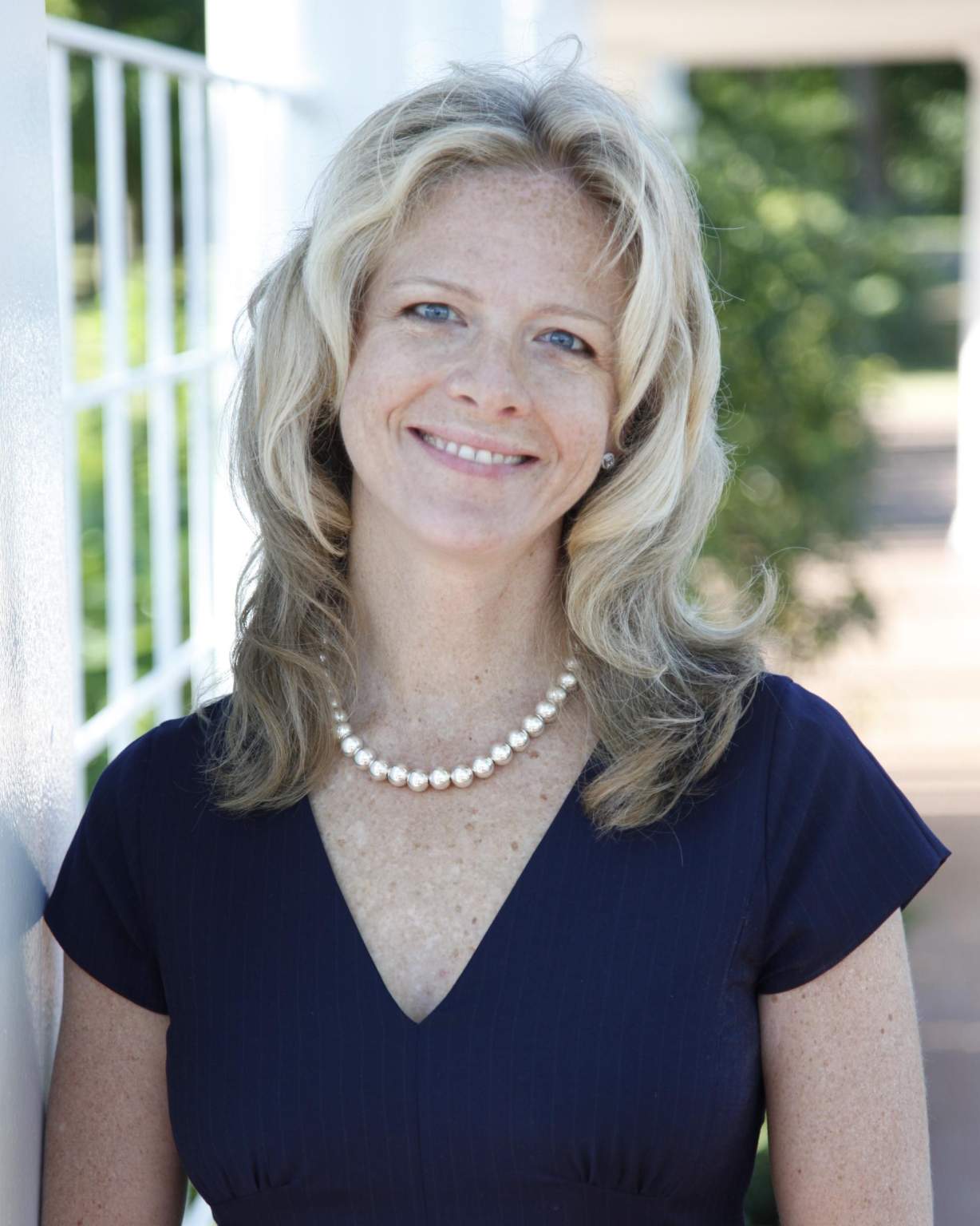 Catherine E. Nagel, Esq.
Partner
Catherine E. Nagel concentrates the majority of her practice around matrimonial/family law and handles all aspects of divorce and post-divorce proceedings, as well as child custody, support and visitation matters. She also devotes a significant amount of her practice to wills, estate planning and estate proceedings. She advocates for her clients in New York State Supreme, Family and Surrogate's Courts on a daily basis and is an experienced trial attorney. She is also a committed participant with the NYS 4th Judicial Department's Attorney for the Children Panel.
As a firm proponent of Alternative Dispute Resolution, Ms. Nagel is a trained Mediator and Collaborative Lawyer and is pleased to offer clients with a similar mindset her services in the out-of-court arena. She is active with both the Western New York Collaborative Law Professionals Ltd. and International Association of Collaborative Professionals.
Ms. Nagel attended SUNY at Buffalo where she received her B.A. Summa Cum Laude, and is a member of Phi Beta Kappa. She thereafter received her Juris Doctor from SUNY at Buffalo's School of Law, Cum Laude. She has been admitted to practice since 1999. Ms. Nagel is also admitted to the Federal Courts, as well as the Supreme Court of the United States.
Ms. Nagel is the past Chair of the Matrimonial and Family Law Committee of the Bar Association of Erie County. She is the sole Matrimonial Attorney from Western New York appointed to and serving on the Civil Practice Law and Rules Advisory Committee to the Chief Judge of New York State. She is the past President of the Erie County Aid to Indigent Prisoner's Society and is a member of the Erie County Surrogate's Court Liaison Committee. Ms. Nagel is also active in the Boards of various civic organizations including the Orchard Park Symphony Orchestra and the Lutheran Church Extension Society.
A sought-after speaker, Ms. Nagel regularly presents on behalf of the New York State Bar Association, Bar Association of Erie County, Erie County Assigned Counsel Program, Volunteer Lawyer's Project and other community organizations. She also is an Adjunct Faculty Member at Hilbert College.
In 2010, Ms. Nagel was recognized for her work on behalf of children when made the recipient of the Michael F. Dillon Attorney for the Children Award, as well as the President's Pro Bono Service Award from the New York State Bar Association