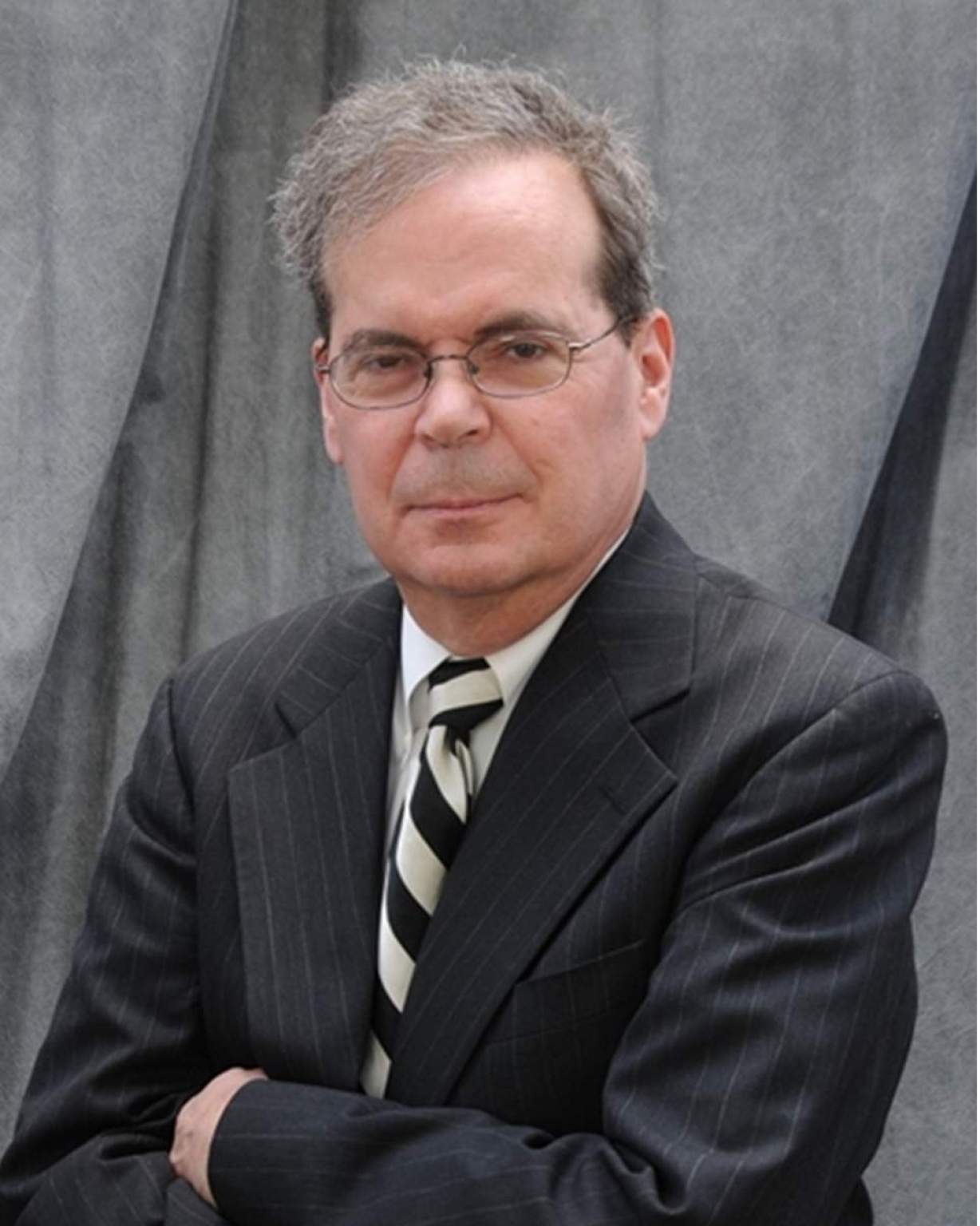 John R. Nuchereno, Esq.
Founding Partner (1951-2016)
The Founding Partner of Nuchereno & Nagel, John R. Nuchereno, Esq. was an esteemed member of the Western New York legal community through his untimely death on February 2, 2016.
John R. Nuchereno was born and raised in Buffalo, New York. Upon graduation from St. Joseph's Collegiate Institute, he enlisted in the United States Army and served as a Paratrooper in the 82nd Airborne Division. Thereafter, his service to the country continued as the Enlisted Aide to the Commanding General of the Green Berets. John received his Bachelor's Degree with Honors from the State University of New York at Buffalo and his Juris Doctor from Louisiana State University School of Law in 1977. Mr. Nuchereno was admitted to practice in both the States of Louisiana and New York, together with Federal Courts and before the Supreme Court of the United States.
In the course of his career, Mr. Nuchereno's litigation practice spanned a wide variety of subject areas, ranging from criminal matters of the most serious nature to various commercial, contract and property disputes, as well as personal injury, negligence and estates and trusts. His experience included representation of both Plaintiffs and Defendants. Mr. Nuchereno had tried hundreds of cases to verdict, including over 50 jury homicide trials. In addition to his litigation practice, Mr. Nuchereno had a wide range of experience counseling clients in a variety of contexts, including Wills and Trusts, Estate Planning, Elder Law matters, property transactions, corporate and business relationships, etc.
Mr. Nuchereno lead our firm in its commitment to serving the legal community. At the time of his death he was a member of the American Bar Association, New York State Bar Association, Bar Association of Erie County, State Trial Lawyers Association and National Association of Criminal Defense Attorneys. He was Chairman of the Attorney Grievance Committee for the Eighth Judicial District, past Chair of the Criminal Law Committee for the Bar Association of Erie County and had served recently on the Board of Directors for the Erie County Aid to Indigent Prisoner's Society.
The Bar Association of Erie County recognized Mr. Nuchereno upon his death as the example of the very best Buffalo had to offer. He was posthumously awarded the 2016 Attorney of the Year Award. Previously, he had received the Bar Association's Special Service Award, was recognized in "Who's Who" of American Lawyers and for over ten years had been awarded the Martindale-Hubbell Peer Review Rating of "AV Preeminent", the highest rating achievable.
Committed to giving back, Mr. Nuchereno was an esteemed Faculty Member at the State University of New York at Buffalo Law School and Adjunct Faculty Member at Hilbert College, where he taught Evidence, as well as New York State and Federal Criminal Procedure, Constitution Law and Elder Law. Mr. Nuchereno further was a sought after lecturer, authored numerous publications/manuals for criminal defense attorneys and was a member of and served on various community boards and organizations including the Riverside Business Men's Association.