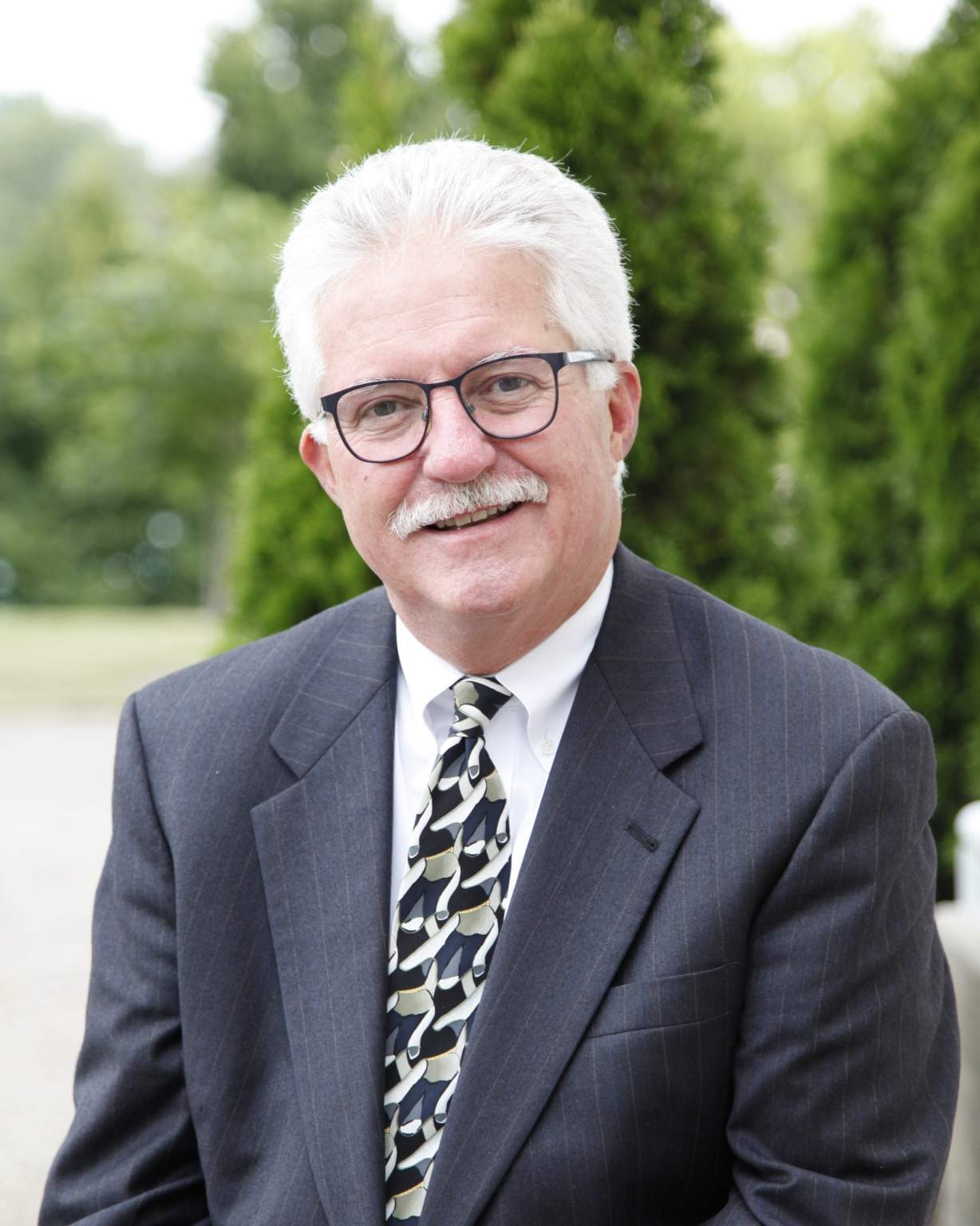 William D. Maldovan, Esq.
Senior Attorney
William D. Maldovan, Esq. focuses his practice on Estate Litigation, Planning & Administration, and representing Business & Not-for-Profit Corporations. Before joining the firm, Bill served as an Assistant Attorney General for 32 years representing New York State, its various agencies and employees, in State and Federal Court litigation, and represented charitable interests on behalf of the Attorney General in estates and trusts throughout Western New York. In his role supervising the activities of not-for-profit corporations, he has represented the interests of the Attorney General in transactions by and between not-for-profit corporations.
As much a teacher as he is a lawyer, Mr. Maldovan has frequently lectured on Surrogate's Court practice and not-for-profit issues for the New York State and the County Bar Associations in Western New York, and has been a regular guest lecturer at the SUNY at Buffalo Law School. His knowledge and experience make him effective counsel to entities considering structural changes or transactions with others.